Effective WebAR marketing for your business!
Your next-generation digital marketing platform!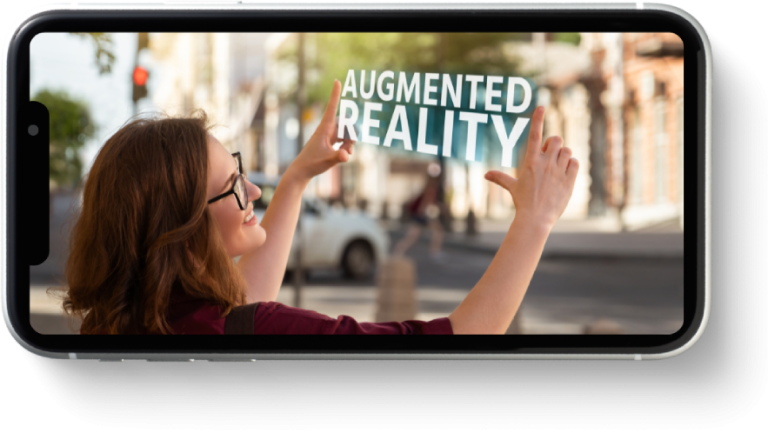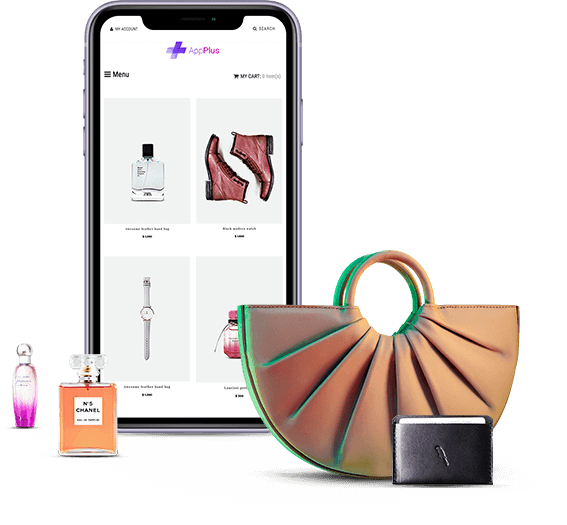 Why you should leverage on
WebAR is crossed-platform and can be opened with a browser on any device – mobile/tablet, laptop or even desktop. No app download or hardware required. 
WebAR has a potential reach to 3.5 billion devices globally (8th wall).
User can interact, resize, place the 3D in real environment, enjoy audio-visual experience associated with WebAR – creating 5X more user engagement than any traditional digital/print campaign.
AR has an enhanced capacity to encode itself into a person's long-term memory – messaging with added interactivity can increase stickiness in the user's mind by up to 80%.
WebAR is extremely cost effective with over 90% savings as there is no app development required and no dependency to publish on App Store or Google Play Store.
WebAR does not demand high network bandwidth and it can provide business analytics and insights to measure customer engagement and marketing campaign effectiveness.
SLAM (Simultaneous Localization and Mapping) is a technology which understands the physical world through feature points. It enables AR app to recognize 3D objects & scenes to overlay digital interactive augmentation.
Image targeting WebAR is triggered when the mobile camera is focused before a target image or object. Works best for printed media ie. books, magazines, billboard etc. where uses can enjoy AR experience with excellent branding effect!
Instead of an image or object, this type of WebAR is triggered when the mobile camera detected a marker (similar to QR code). 
Such WebAR can be experienced even with older smartphones (supporting Webgl).
Simply open a web URL from your laptop (with camera) or a smartphone/tablet, the WebAR will detect and target the eyes and superimpose the objects ie. glasses or shades. This is one of the most entertaining and effective WebAR experience.
With Geo Location WebAR, you can build your own geo-location-based AR experience (think Pokemon Go). When users view a specific location (geo-coordinates) using their smartphone camera, they can enjoy the amazing AR experience.
World Tracking WebAR allows you to super-impose digital content directly in the world (geo-coordinates) around the users. 
Industries that can greatly benefit from this are e-commerce, retail, real estate and travel!
you have an e-commerce store

you want your products to stand out

you want an effective & economical marketing campaign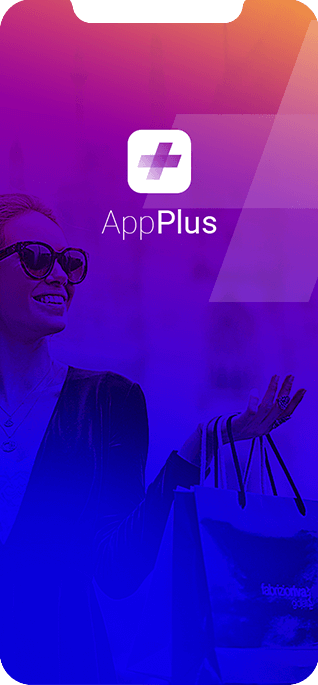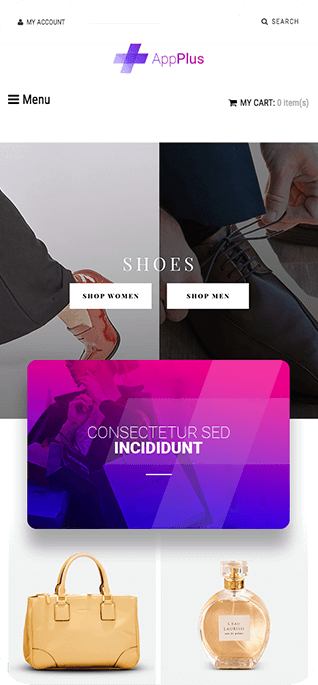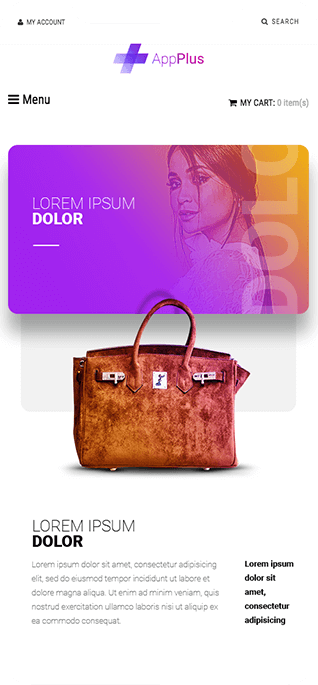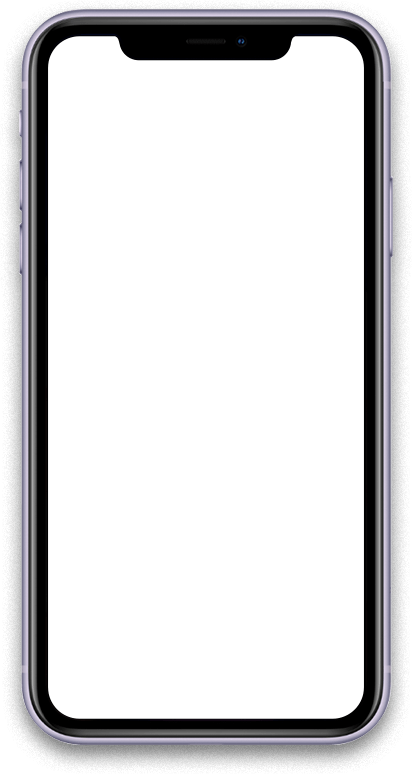 " I'm truly impressed by the work done! This WebAR is really engaging and effective.
Minah Mande / Founder of House of Spices
" I'm infusing WebAR into my products – not only it allows my products to stand out of the crowds, it's helping to build my brand! "
Esther Ong / Owner of WangLaoShi.me
Got a testimonial for us? We would love to hear from you.